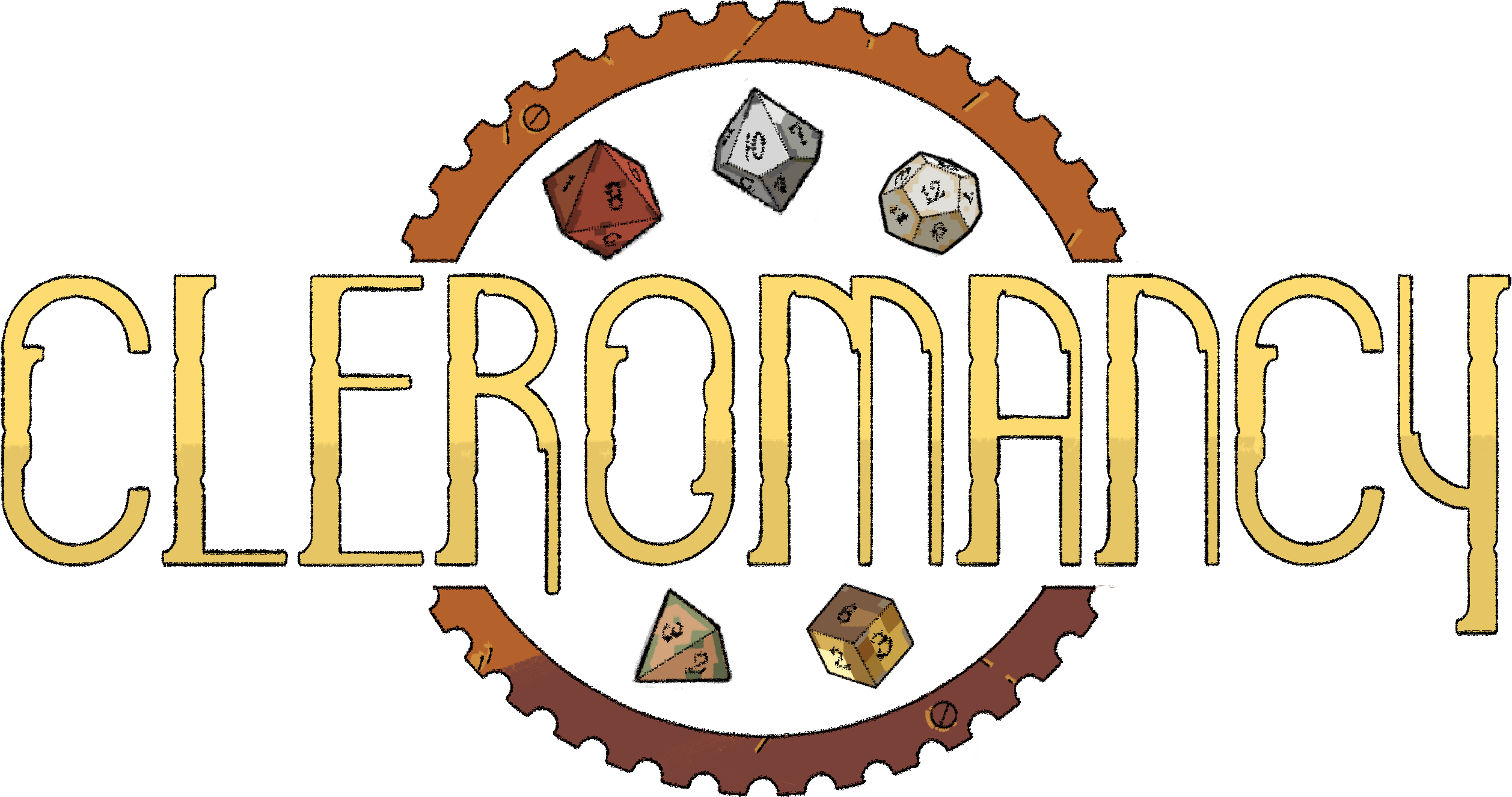 For randomness lovers
The first video game developed and produced by Studio Indéfini, Cleromancy is a Roguelite that will be available on Steam, designed from a simple idea : adding dice collecting goodness to the genre's mechanics. These dice are central to the game, from a narrative standpoint as a tool of divination (cleromancy itself), and as a game mechanic inspired by classical TTRPGs.
SID-518 | From concept to character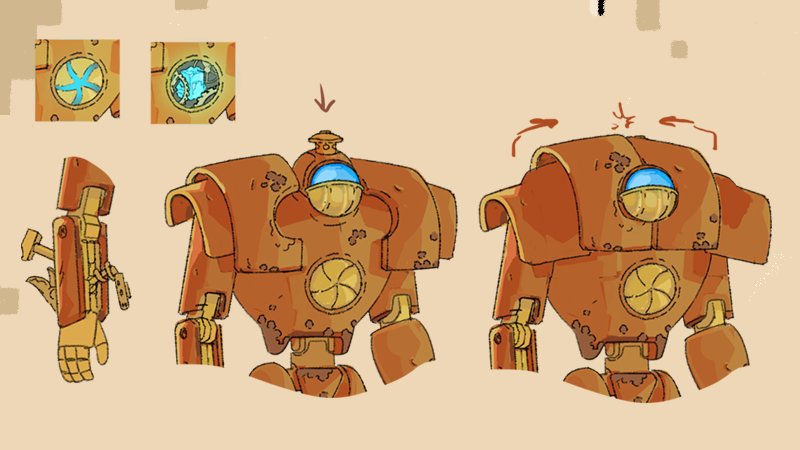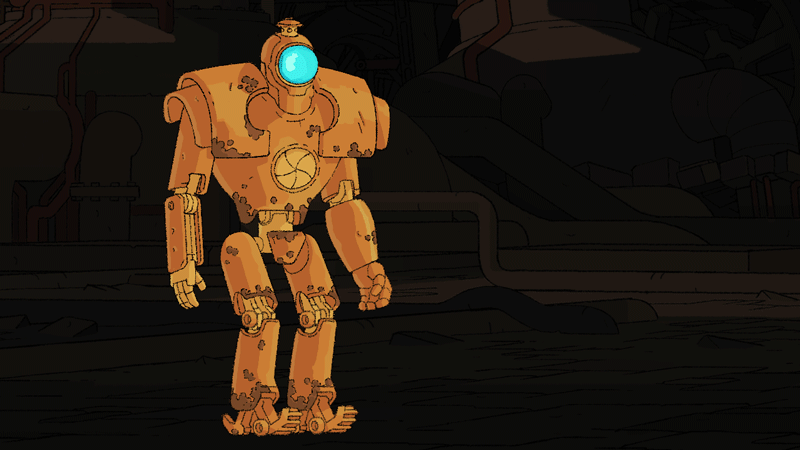 Keep in touch !
We often post stuff on Discord (where we have English channels) and Twitter, like details about the development, character designs, and more. We also organise votes to let everyone have a hand in some elements of the game's design.